The Natalie McGuire Home Team is a professional and experienced full-service real estate company, providing exceptional buying and selling services to a diverse client base across the city of Ottawa and surrounding areas.
What Makes the Home Team Different?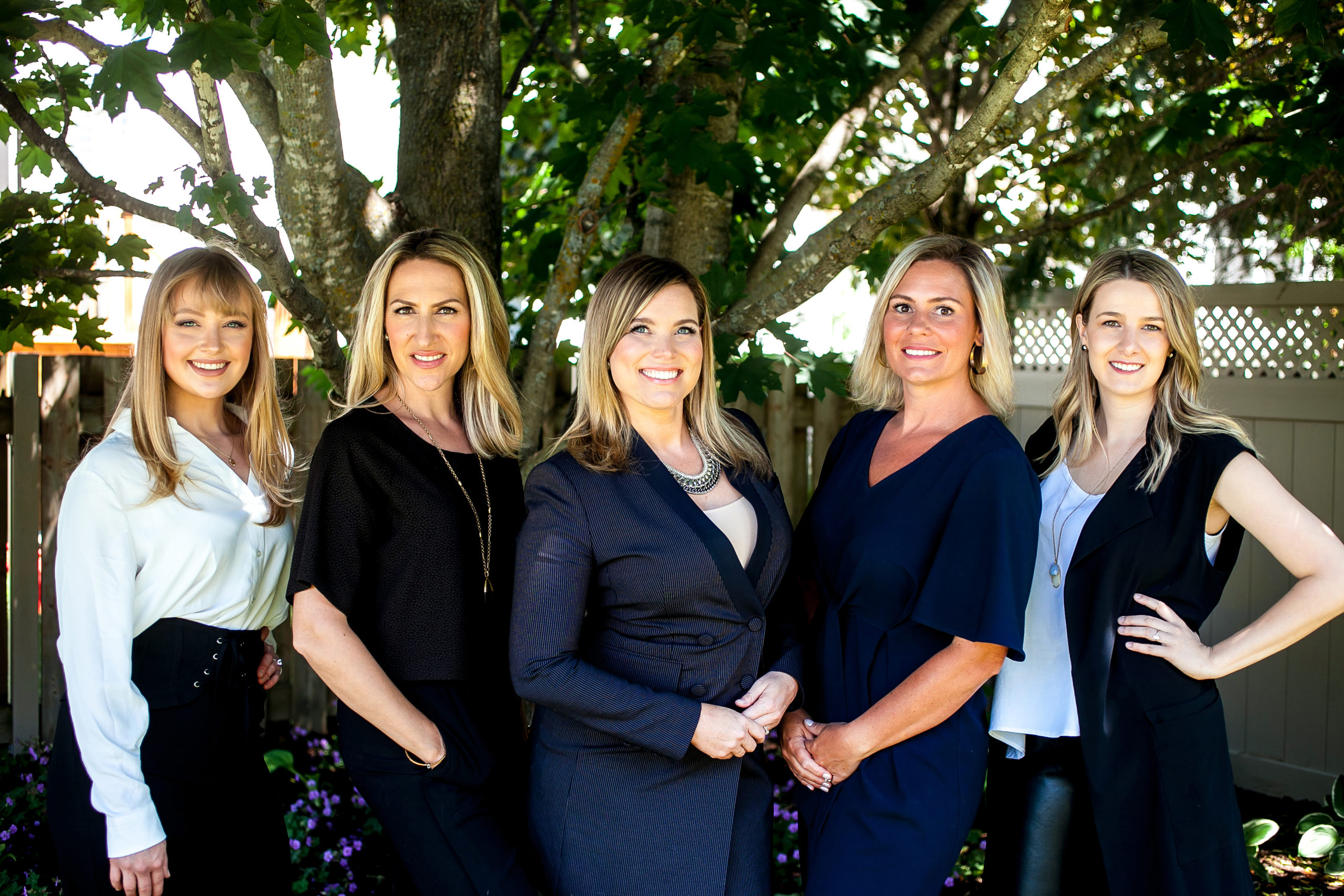 Teamwork – Natalie, Elissa & Kristin work closely with each other and complement each other's strengths. When you work with the Home Team, all team members are at your service to make the home buying or selling process run smoothly.
Fun, but Professional – Selling or buying a home can be stressful – it's a big life change. The Home Team understands this and takes our role in facilitating your purchase or sale with the utmost professionalism. At the same time, we strive to be an upbeat, positive force in the process to make sure your stress is minimized – and you may even smile through the process!
Maximizing Your Sale – The Home Team prides itself on its ability to understand the market trends and unique value of each property. We invest in each property to ensure we can dictate top dollar for your home. Connect with us for more information!
Insightful Guidance – The Home Team listens to the needs, wants, and dreams of each and every client. We conduct thorough research to match buyers with the ideal homes and neighborhoods available. Natalie's team helps to educate clients so they can make the most informed and confident real estate decision.
Strong Advocacy – It is important to have a realtor you can trust, who will stand up for what's important to YOU. Natalie is a proven firm negotiator, and has an ability to review each client's unique situation to deliver the best result for them.
Knowledge – All born and raised in Ottawa, the Home Team can provide unique insights to clients. They enjoy highlighting our unique and beautiful city.
No Gimmicks – The Home Team doesn't rely on gimmicks or tricks to win your business – we're here to help you today, tomorrow – and with your purchases and sales many years down the road. Your referral to friends or family is the greatest compliment we can receive.
Simply put, the Natalie McGuire Home Team wants to introduce their clients to a level of service that will earn their trust and begin a lifelong real estate relationship.