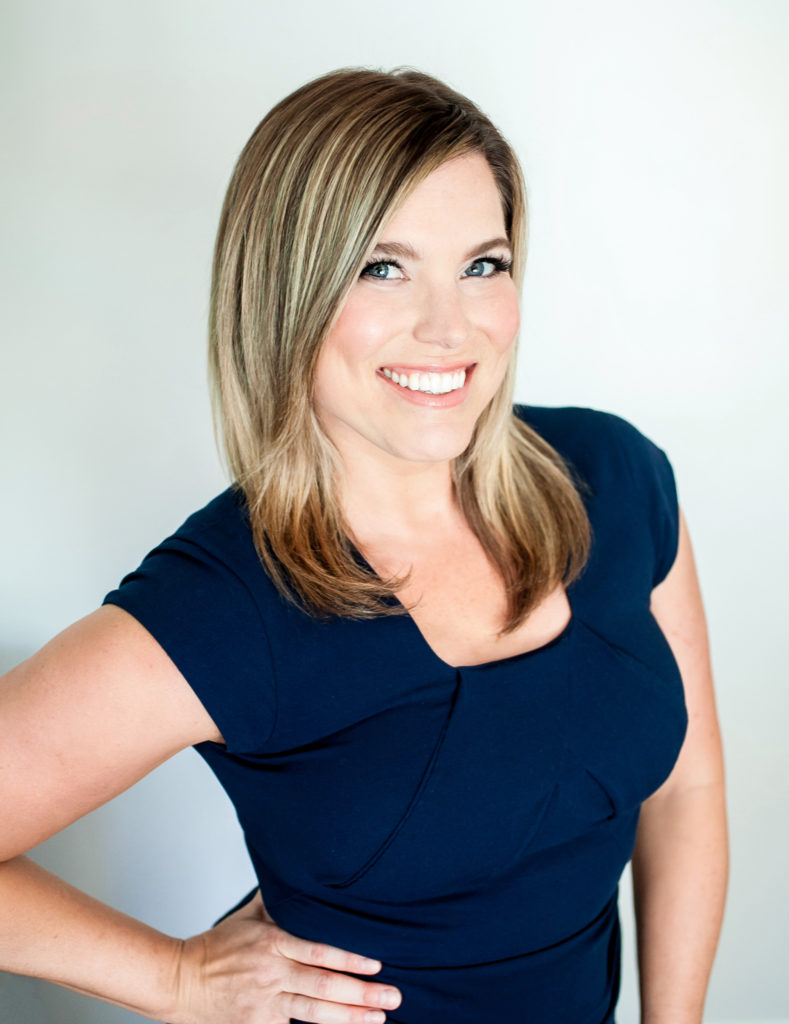 Sales Representative | Team Lead
Natalie entered the Ottawa Real Estate business in 2013 with immediate success and has not looked back yet! Now leading a team of five, Natalie's business continues to grow. She is a well respected Ottawa agent, TOP 1% of Royal LePage REALTORS® in Canada for five years running!
Her success stems from superior client service and always surpassing expectations. She is professional, knowledgeable and has a welcoming, genuine demeanor that puts potential buyers and sellers at ease. Her natural ability to understand the needs of each individual client has lead to her success in the highly competitive real estate field. She is thankful for her loyal clientele, personal referrals and repeat business.
As a realtor, Natalie has a lot of energy and a vibrant personality. Natalie has a natural home staging ability and is an expert at presenting the most attractive features of any home. She uses multi-media promotional techniques, including social media and networking to market homes in her portfolio.
She is a proven firm negotiator, able to achieve the best result possible for her client's unique situation.
Prior to pursuing her real estate dream, Natalie dedicated 7 years as a Manager & Researcher for the City of Ottawa, Construction Services, Communications & Sustainability Departments. She was born and raised in Ottawa and currently lives with her husband, John. Friends and family mean the world to Natalie and her extra time is spent around the pool or at her family cottage. Natalie has a close connection to her family. Together they carry on a strong tradition of community roots and the comfort of being home.
Meet the Support Team!
Here to provide you with a high level of assistance for every aspect of your purchase or sale. When working with Natalie McGuire, you have the whole team on your side.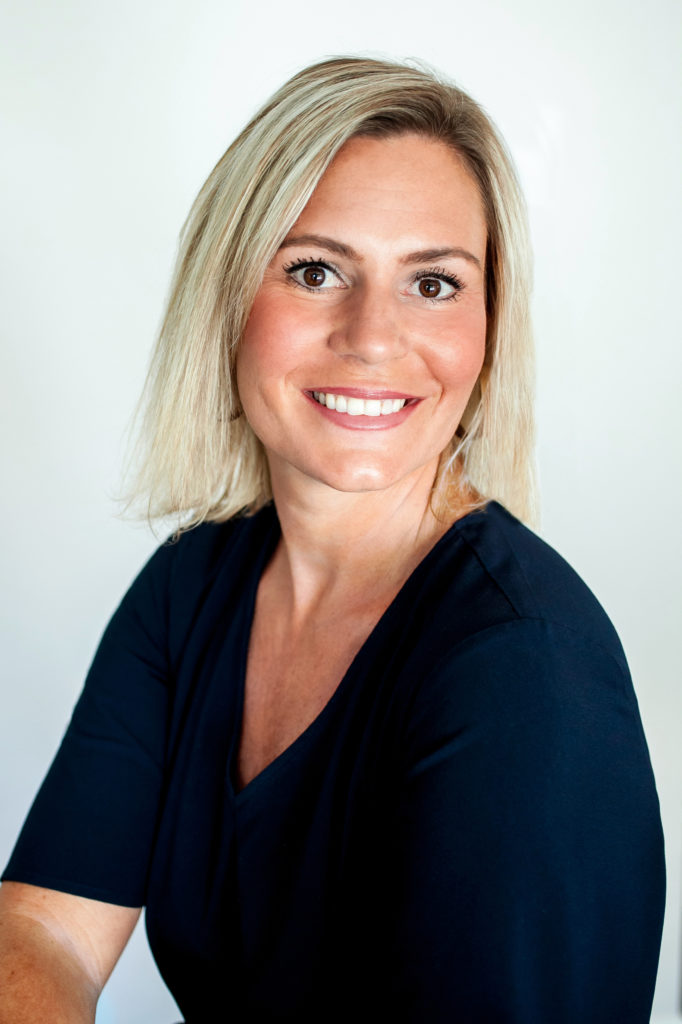 Sales Representative | Buyer Manager
Kristin is our Team Buyer Manager and relishes viewing homes with clients. She has an exceptional eye for detail and is passionate about the goals and needs of our clients. Her outgoing and kind nature helps bring peace of mind during the buying process.  With many years in the business she has a proven track record of delivering successful real estate transactions for many cherished clients. Her favourite aspect of being a Real Estate Agent is developing great relationships with so many wonderful people.
Kristin has resided in Ottawa almost all of her life, she has a deep understanding of the Ottawa real estate market and has watched the neighbourhoods grow and develop over the years.  Kristin spends her down time with her husband and three young children, she is active in the community and can be found seeking adventures in the outdoors.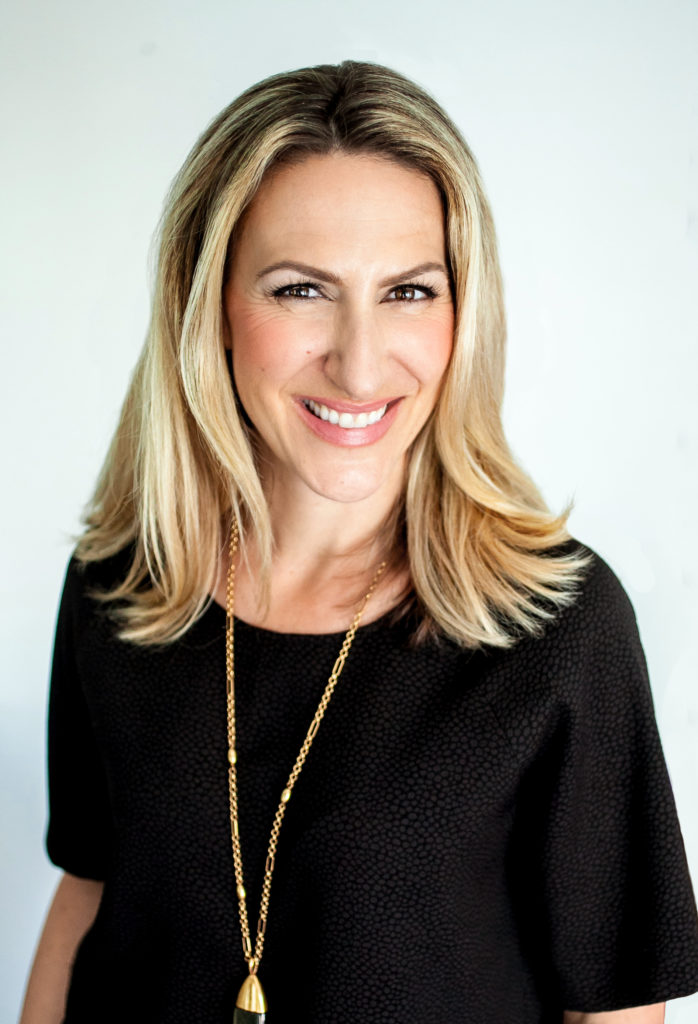 Listing Manager | Office Administrator
Elissa works diligently behind the scenes to take care of each and every detail so Natalie can give clients her full, face-to-face attention. When clients speak with Elissa, they know that they have the ear of Natalie and the attention and dedication of the entire team. Upbeat and positive, Elissa lets clients know what to expect, helping them navigate through sometimes stressful and emotional situations.
Prior to joining the Home Team, Elissa earned a business degree at Carleton University and runs a successful small business as a professional freelance make-up artist. When Elissa is not working, she's at the park with her kids, enjoying a night out or practising hot yoga.
This year marks Elissa's 5th year with the Natalie McGuire Home Team!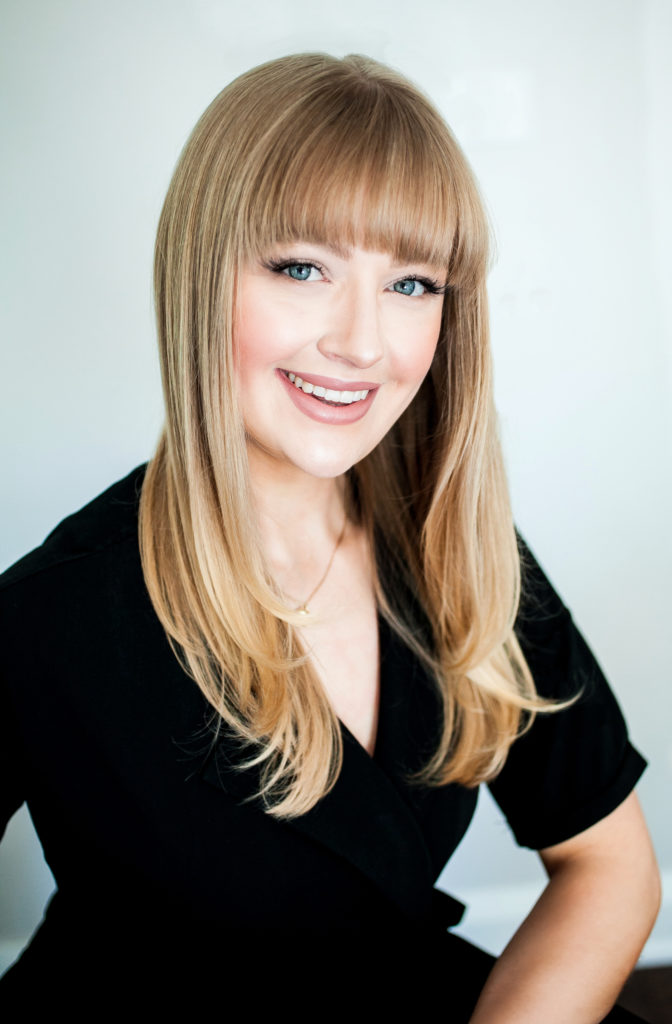 Communications Specialist
Carla directly supports Natalie in all aspects of the business. She is meticulously organized and manages all forms of communication by way of e-mail and marketing. Her skills with social media and communication are paramount in marketing our clients homes. Carla has an Honours BA degree in Communications. Her favourite aspect of working in Real Estate is helping clients find their dream home.
Carla lives in Ottawa and is often cooking and baking for her family. She can be found out in the Greenbelt enjoying walks and everything Ottawa has to offer.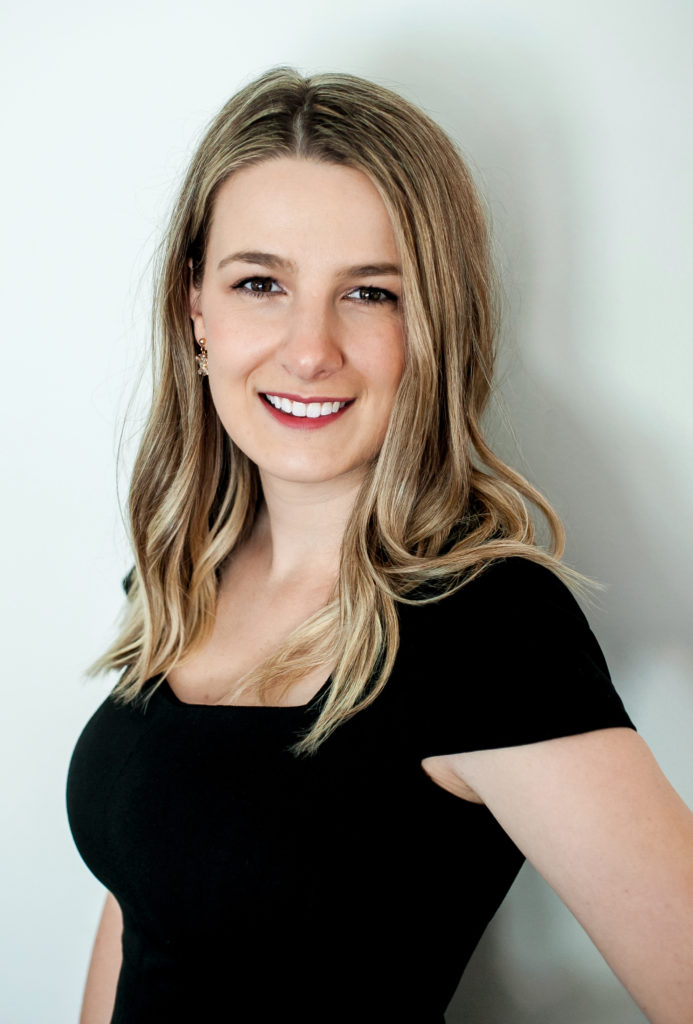 Listing Specialist
Madison is the newest member of the team and our Listing Specialist. Working directly with Natalie, she provides additional support for our Sellers, from the moment they decide to list until closing day. Madison holds a BA in Psychology/Sociology and a graduate certificate in Event Management. She is detail-oriented and diligently organized. Madison makes it her goal to become an expert on each and every one of our listings. She works to minimize the workload of our clients, building property profiles, fielding information requests & providing helpful tips for preparing properties pre-listing. Her favourite aspect of working in Real Estate is meeting all of our amazing clients and helping to provide a positive, minimal stress experience!
Born and raised in Ottawa, Madison loves all of the green space, shops & restaurants the city has to offer. In her free time, she can be found enjoying time with loved ones outdoors or tending to her plant collection.