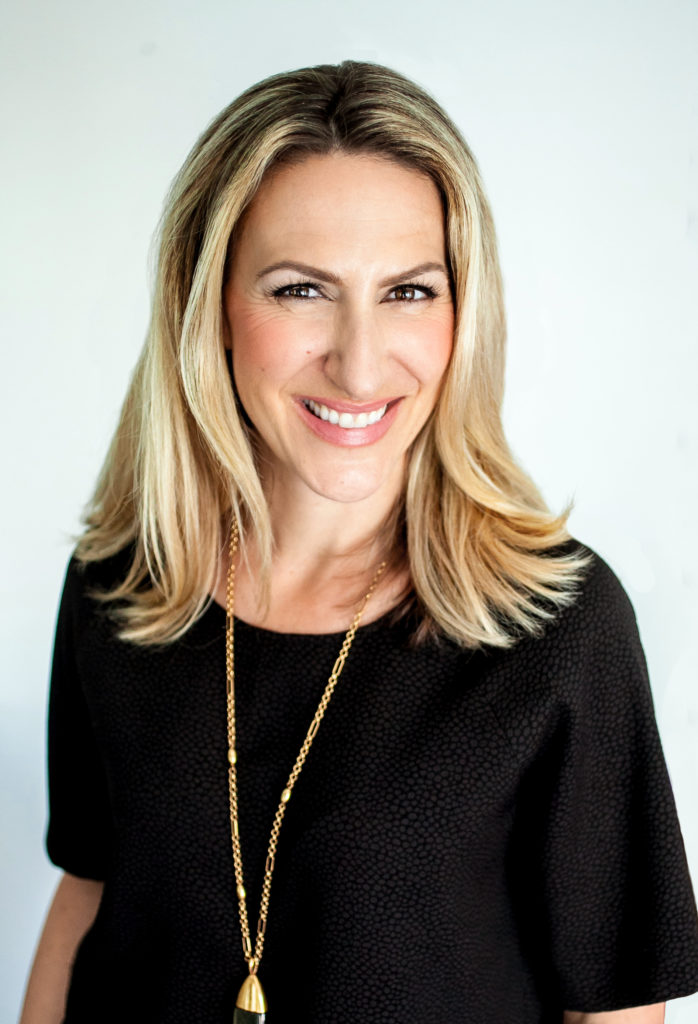 Elissa Lahti
Listing Manager | Office Administrator
Elissa works diligently behind the scenes to take care of each and every detail so Natalie can give clients her full, face-to-face attention. When clients speak with Elissa, they know that they have the ear of Natalie and the attention and dedication of the entire team. Upbeat and positive, Elissa lets clients know what to expect, helping them navigate through sometimes stressful and emotional situations.
Prior to joining the Home Team, Elissa earned a business degree at Carleton University and runs a successful small business as a professional freelance make-up artist. When Elissa is not working, she's at the park with her kids, enjoying a night out or practising hot yoga.
This year marks Elissa's 5th year with the Natalie McGuire Home Team!