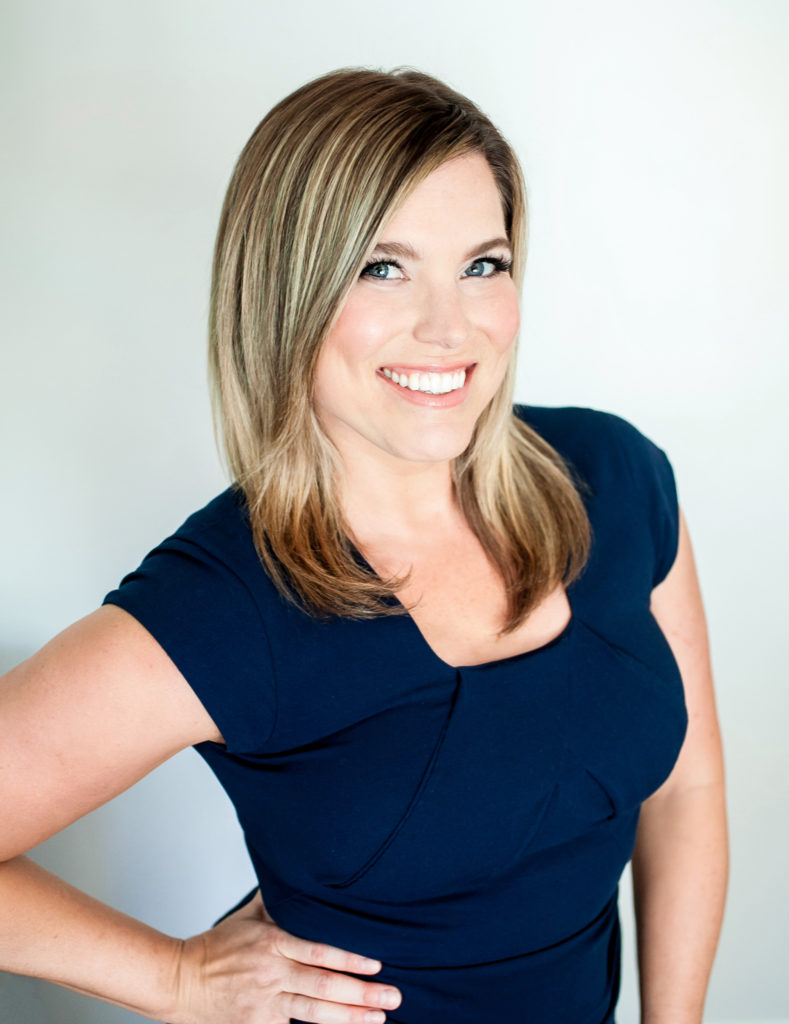 Natalie McGuire
Sales Representative | Team Lead
Natalie entered the Ottawa Real Estate business in 2013 with immediate success and has not looked back yet! Now leading a team of five, Natalie's business continues to grow. She is a well respected Ottawa agent, TOP 1% of Royal LePage REALTORS® in Canada for five years running!
Her success stems from superior client service and always surpassing expectations. She is professional, knowledgeable and has a welcoming, genuine demeanor that puts potential buyers and sellers at ease. Her natural ability to understand the needs of each individual client has lead to her success in the highly competitive real estate field. She is thankful for her loyal clientele, personal referrals and repeat business.
As a realtor, Natalie has a lot of energy and a vibrant personality. Natalie has a natural home staging ability and is an expert at presenting the most attractive features of any home. She uses multi-media promotional techniques, including social media and networking to market homes in her portfolio.
She is a proven firm negotiator, able to achieve the best result possible for her client's unique situation.
Prior to pursuing her real estate dream, Natalie dedicated 7 years as a Manager & Researcher for the City of Ottawa, Construction Services, Communications & Sustainability Departments. She was born and raised in Ottawa and currently lives with her husband, John. Friends and family mean the world to Natalie and her extra time is spent around the pool or at her family cottage. Natalie has a close connection to her family. Together they carry on a strong tradition of community roots and the comfort of being home.